It's always a joy to enjoy live soccer. The filling of stadiums, the cheering fans, the boos and shouts, and basically every other hype that comes with live soccer. If it were possible, you'd definitely choose to fly off to England for that London Derby or to a country to watch the World Cup finals. Soccer is the most popular sport in the world, and there are multiple followers to it.
Well, every supporter wants to follow up on their team's matches. They want to see that excellent tackle, the super sub, the through a pass, the stunning goal, and quality crosses. Everything that happens in a football match is admirable. However, the primary question that many soccer supporters ask is how they can watch live games.
Well, Kenya presents two significant ways of watching free live soccer. Read on to find out.
Different Platforms to Watch Free Live Soccer
There are several rules that you should be aware of before watching a football match. They include
Be aware of the jerseys of the teams
You can only watch a match at a time
Not all games are decisive
So which ways can you watch free live soccer?
Clubs & Bars
There are multiple clubs that you can enjoy an excellent live soccer match. Most of these places provide sitting areas, convenience, a crowd, fellow supporters, and a good atmosphere. As a stadium, there is liveliness, cheering, and emotions in clubs & bars. Some of the places to enjoy free live soccer in Kenya include
K1 Klub House on Thursday night
Waves Lounge on Sunday night
K1 Klub House
Muthaiga Country Club
Dolce VIP Lounge
Rhumba Pub
Moran Lounge Nairobi
Blacky'z Lounge
Tapas Cielo Bar and Restaurant
Mint Lounge
Moonshine Beach Bar
Mombasa Sports Club
B2 Garden Restaurant and Pub
Just to mention it, it is not entirely free to watch live soccer in clubs & bars. You will have to incur expenses such as buying a drink or paying for parking to enjoy watching live soccer in these places comfortably.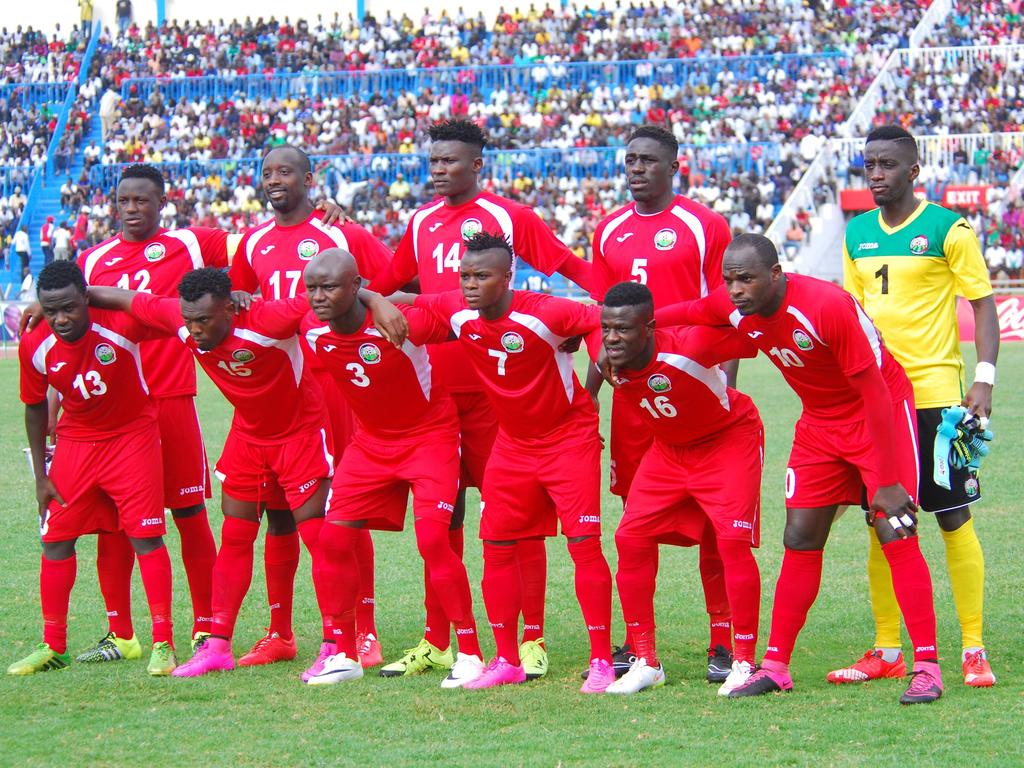 Online Platforms
You can also enjoy live soccer on online platforms. As long as you have a device and a good internet connection, you can follow up on live soccer matches. Some of the platforms to watch live soccer include
YouTube – some YouTube channels offer live follow-ups on matches. It's not the same as watching live games, but it's almost the same as live commentary. This is because it is against YouTube's copyright policies to show live matches on the platform.
Apps – multiple applications offer live streaming of matches. Some go to the extent of showing live soccer to the audiences. Some require a subscription, while for others, it is freely accessible.
Derived links – some websites provide links from where you can access the live coverage of the soccer matches. It is often done through purchasing match passes or subscriptions.
Cable Connection
Can your TV show live soccer? Some cable connections, such as DSTV, offer channels that show live matches. These channels show different sports, different leagues and cover almost all live soccer matches at the right time.