There are different types of buyers in Kenya. Some prefer to get what they need at the moment, while others would get things in bulk. However, they'll both need to get to the markets to buy what they need. So which are the top-rated markets in Kenya?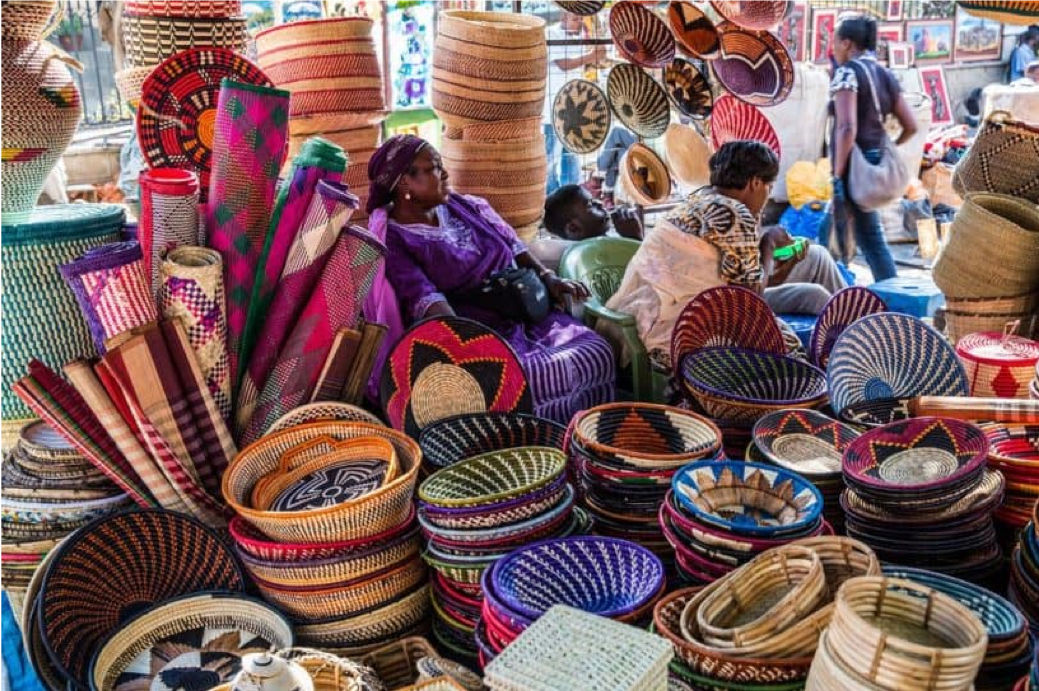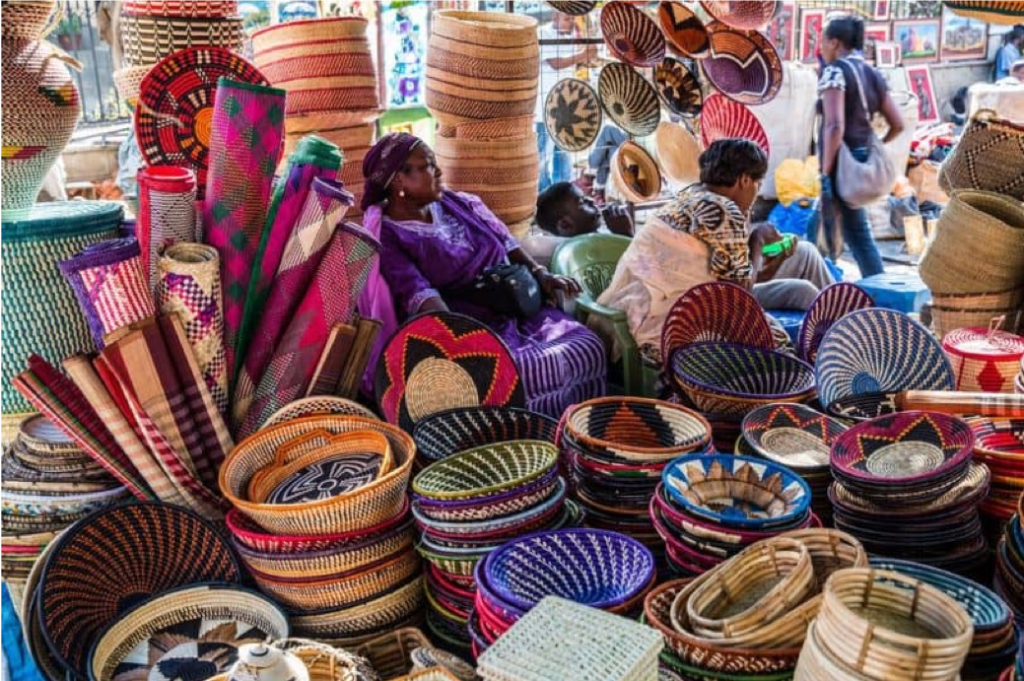 Markets in the nation are pretty different from what you'd typically get in other countries. Locally, these market places get their recognition by the products that they offer. Some are filled with vendors selling essential goods such as foodstuff, while others are aligned well with the craft industry. The different types of markets in the country are
Open-air markets for arts, utensils, etc
Meat and Fish markets for your animal protein needs
Vegetable markets for all fresh foodstuff
Clothes or flea markets for thrift shopping
They all have a good share of customers, which causes both the industry and economy to grow. But what pushes people to head out to the market places?
What People Usually Look For in Markets
Kenya is made up of a large percentage of middle-income earners, contributing to the average customer buying behavior. Market in slams and the developing counties have a lower price range than markets in the posh estates. Similarly, the customers in latter regions will buy stuff in large amounts because they have storage, while customers in the developing counties will buy what they immediately need.
Many customers visit market places to get foodstuff. At least, that's the one thing that is evident in almost all markets. However, some markets have vendors who sell different products. These products include art crafts and decors, while others sell clothes and shoes. You have to visit the right market to get what you want. They offer variety and quality. Quantity is also a factor that pushes customers to visit market places.
The Best Markets in Kenya
Now that we know some customer-consuming and buying behavior, we can learn about these market places. Most of the best market places are located in Nairobi, the capital and the central business district. The top 10 markets in Kenya are:
Maasai Market
Maasai Market is an open-air market located in Slip Rd, Nairobi, Kenya. It has vendors selling all kinds of textiles, beaded bowls, fabrics, baskets, and unique handmade African jewelry.
Toi Market
Toi Market was an open-air market sitting on a three-acre plot on Suna Rd, on the outskirts of Kibera slams. The market had hundreds of vendors selling all types of clothes, bedding, shoes, etc.
Muthurwa Market
Muthurwa Market is the vegetable market located at the heart of Nairobi CBD. It has vendors who sell vegetables, fruits, and all kinds of farm-based foodstuff. It has over the years expanded to hosting a bus stop and open ways to other vendors with different products.
Ngara Market
Ngara Market is both an open-air and vegetable market located in Nairobi, Kenya. It has various vendors who sell clothes and shoes, fruit and veggies, and other products.
Old Town Mombasa
Old Town Mombasa is an open-air market. There is a lot of learning other than shopping as you get to see the different Swahili-inspired décor and household items. The variety of products include sandals, décor items, spices, fabric, food, fragrances, and jewelry.
Kariokor Market
Karaoke Market is a wholesale market for in-store shopping in Nairobi, Kenya. The products cold include trinkets, baskets, footwear, décor items, leather goods, and jewelry. These products are for both local and international consumption.
Gikomba Market
Gikomba Market is also a wholesale market for in-store shopping located in Kamukunji Road, Nairobi City, Kenya. Gikomba is the largest and most famous flea market for thrift shopping in Kenya. The market is congested, with narrow paths, heaps of clothes, and loud vendors marketing their goods. The earlier you arrive in the market, the better your chances of getting the best interests.
City Market
City Market is a meat and fish market located in Muindi Mbingu St, Starehe, Kenya. Although there is the like of Nyamakima, Bama, and Kimiko, the City market is more organized and has varieties of products. You can get you chicken, beef, and fish from there.
Kamukunji Market
Kamukunji Market is an open-air market known for the wholesale of utensils, located in Nairobi, Kenya. It has many vendors selling quality household goods from kitchen wear, toiletries, and many more.
Biashara Street Mombasa
Biashara Street is a market in downtown Mombasa. It offers mainly tailoring services of different Swahili designs and coastal clothing styles.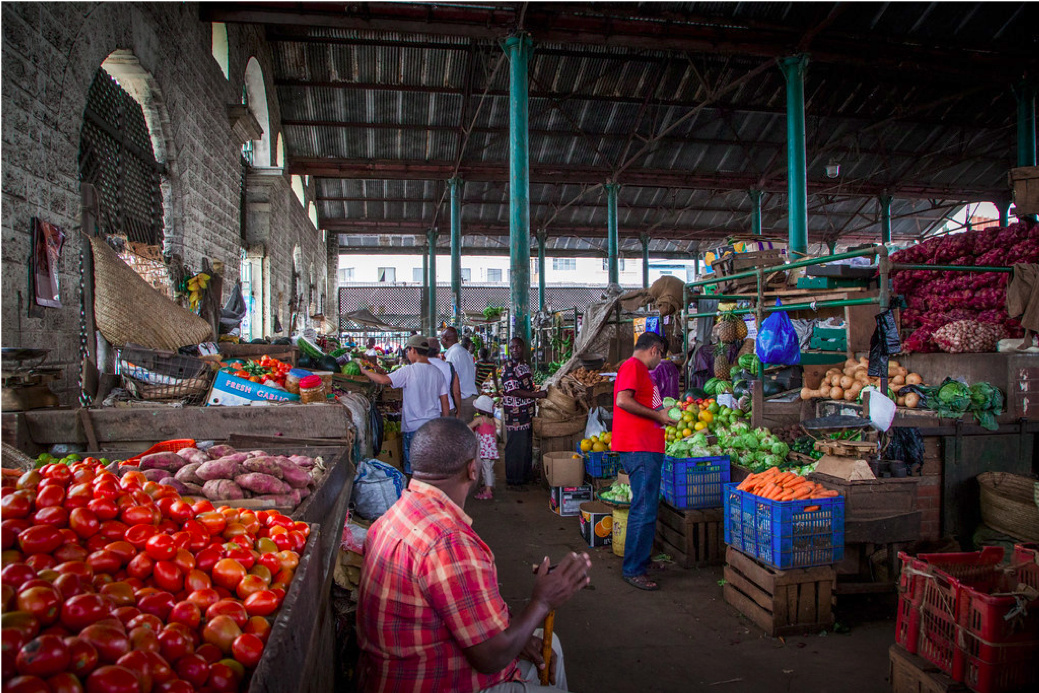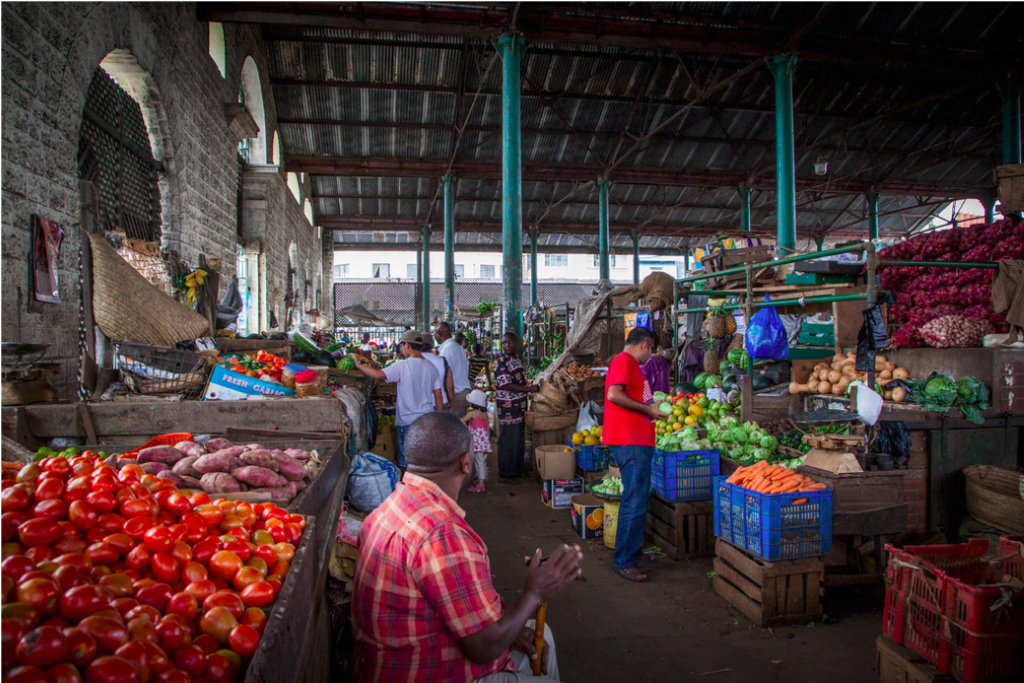 Conclusion
It is always a delight when you visit a market and manage to get the things you're looking for. Markets offer plenty of alternatives and a variety of designs for the sake of picky customers. There is also interaction in the market places. You also get to see the different marketing skills of the vendors, which contributes a lot to the overall competition.
Marshall Masharu, Upkenya.com