The first random thing in Kenyan nightlife, especially in the major cities, that you'd probably notice is the unusual number of people. Some are trading to put something on their tables, while others in bus queues. Some are in groups headed in a similar direction, while others wait for the next person to arrive to relieve them from their shift. But there's a group of 'clubbers' and gamblers. Which casino are they probably headed to?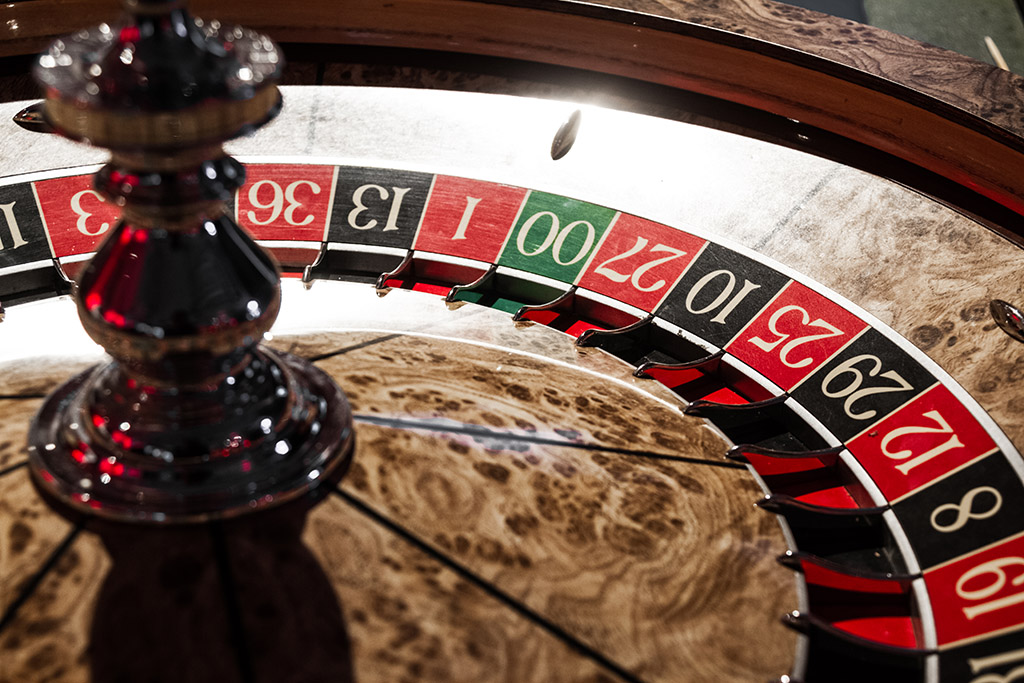 Gambling in Kenya
The Betting, Lottery, and Gambling Act in 1966 made Kenya among the first African nations to legalize gambling. The then legislation came up with a Betting Control and Licensing Board responsible for ensuring there's a proper system following in licensing and regulating all gambling activities in the country. The board imposes harsh penalties such as jail time or a hefty fine for any unlicensed company or individual operating within the country.
Land-based casino gambling dominated the industry for years, and several casinos offered some of the popular games such as Blackjack, roulette, and poker. As of 2011, the board legalized online gambling, and Amaya Gaming Group began operating. The group later established betkenya.com – the first-ever online casino in Kenya. Ever since there arose competition between online and land-based casinos, each had a fair share of players.
Casinos in Kenya: List of Places for Gamblers
As much as many people have adapted to online gambling, some prefer doing it the old-fashioned way. There are many great casinos in the country, and they each offer different games for the players. Some of the places you should visit include.
Finix Casino
Located in Hurlingham, Nairobi, Finix Casino is the destination of endless fun for gamblers. The place offers its members ten card tables for Blackjack, five single roulette tables, Texas hold 'em poker, Caribbean Baccarat, slots and roulette machines, and Pontoon. Finix casino offers ample parking space and complimentary chauffeur services if need be. Gamblers enjoy foods and drinks from a wide range of cuisines. Moreover, the casino hosts events such as grand Texas hold 'em poker. The place also offers 24-hour Forex exchange services, a Sportpesa betting lounge, and poker lessons.
Mayfair RLK Group
It is under East African Casinos and is situated at Intercontinental Nairobi. RLK Casino has sixty slots and video machines, eight roulette tables, and eight card tables. The casino games include American Roulette (single zero), Bingo, Brag, Black Jack, Seven Cards Poker, Pontoon, and Caribbean Poker. Food and drinks are available for all players, and the casino accepts major currencies and credit cards.
Las Vegas Casino
Located in Parklands, Muthithi Rd, Nairobi, Kenya, Las Vegas Casino is home to multiple video and slot machines. It has a live casino, slot games, table games, events, and promotions. Some of the games offered include 40 mega slots, fruity hot, flufftails, 40 diamond treasures, magic hammer, Nanook the white ghosts, etc.
Casino Flamingo
Casino Flamingo is located at Fortis Tower, Woodvale Grove, Westlands, Nairobi, Kenya. It offers several table games and slot games for the members. The casino not only attends to gamblers but also hosts events.
Others
Other casinos in Kenya that are relatively good include
The Casinos of Kenya (have 18 members)
Club Captains Casino along Mombasa Road, Nairobi
Beirut Casino
Sky City Casino along Kaunda Street, Nairobi
Senator Casino in Capital Center
Royale Palms Casino at Kenrail Towers, Nairobi
Yongli Casino
Pink Apple Casino at Woodvale Grove, Nairobi
Casino Diamond along Mutati Road, Nairobi
Casanova Casino in Bishan Plaza, Parklands/Highridge, Mpaka Rd, Nairobi
Conclusion
Gambling in casinos might be fun because you enjoy people's company and make money in the process. However, some moral values should be considered, such as not overdoing it and avoid using cash that is meant for family and personal needs. If you find yourself in an addictive position, you should seek help from GamHelp Kenya who offers free counseling for gaming addicts.
Have you been to any casino in Kenya? Which games did you enjoy playing? How was your gaming experience?