Authored by Marshall Masharu
Although the ongoing pandemic has robbed us of the freedom to move around and explore the different places in Kenya, a staycation is a new alternative. As means to live through the strict rules and regulations of the government, including lockdowns and curfews, domestic tourism is revived. So what can you do in Kericho?
Why Opt for a Staycation?
Unlike the usual vacations, staycations are short-lived trips. Contrary to the term 'stay,' you don't get to spend a lot of time in a particular place or activity like you would if you went for a vacation. A staycation usually involves a day's trip to and fro a specific venue and calling it a day. These staycation ideas help you take some time off the home setting and get some air in a different space.
Staycations allow you to tour around despite the odds at stake. You should, however, consider all matters of safety and any regulation put in place. So as staycations seem to be the new tourism, what would you do in Kericho county? What is the area best known for, and what can't you miss out on while in the county? Read on to find out.
Staycation Ideas in Kericho
Kericho county is identified with cash crop farming and particularly tea farming. It houses one of the biggest tea plantations in the country, which is an excellent source of government revenue from exports. So apart from the likes of visiting Kericho tea plantations, where can you grab some fun while in the county?
The property is a bungalow and has enough space for free parking and fun activities that you might have in mind. There's a bar if you want to grab a drink, a restaurant for food, and plenty of space for kids to play.
This high-end hotel has unique outdoor sitting spaces and a beautiful environment. There's free parking, free WiFi, a bar, restaurant, and room service.
Like a small shopping center, you can shop in the place or have something to bite in the restaurants inside.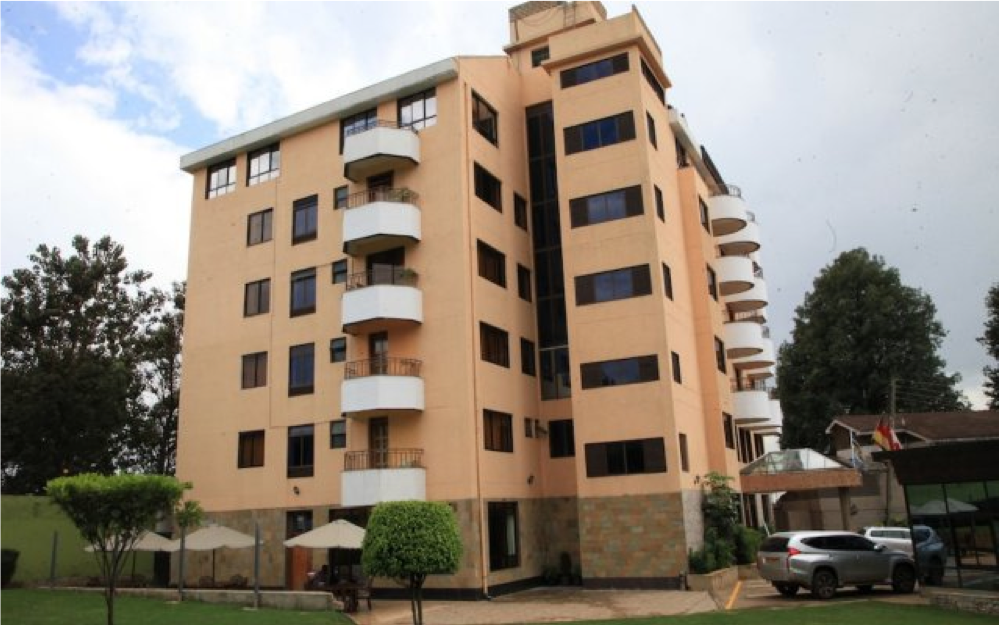 For such a classy place, you get a surplus of free WiFi, parking, and breakfast apart from the quality of the rooms. There's a restaurant to prepare your favorite meals, room service, and it is accessible.
The place looks like a small park with well-cut grass and plenty of outdoor space to relax with your partner or family. There's a restaurant and a bar to sort all your food and drinks needs respectively.
This 4-star hotel looks fantastic at night with plenty of lighting that makes the place glow. It is ideal for kids, and you can enjoy free parking and WiFi.
It's a place that houses well-kept vegetation, which doesn't come as a surprise considering the climate in Kericho. It offers free WiFi and parking.
Wima Serenity Gardens Guest House
Wima is a beautiful and neat garden that is perfectly maintained. It's kids friendly, and it offers full-service laundry.
It has a more modern setting, relating to the compound structure, and the place has ample parking space and free WiFi. You also get to enjoy complimentary breakfast, room service, and food and drinks from the bar and restaurant.
Ivy's Inn and Guest House
This is a spacious hotel with plenty of space for kids to run around as they enjoy their games. There's room service, a restaurant, and free WiFi and parking.
Conclusion
You can never run out of options when it comes to staycation ideas. There are multiple things to do, provided you enjoy the events that you've planned. You can engage your partner, family or decide to go at it solo, depending on your preference. Ensure that all the ideas are affordable, convenient, and entertaining so that they become worthwhile. The reasons for going for staycations should not be ignored as well, because it's all about taking some time off the typical day's setting.
Do you live in Kericho? What staycation ideas would you recommend?