All clubs provide the local members the opportunity to enjoy a couple of drinks as they loosen up from the day's tasks. When searching for 'clubs near me,' people tend to consider different alternatives depending on their taste and preferences. Is music among the factors that draw you to a particular joint?
Nairobi nightclubs have a discrete fan base that separates them from all the other nightclubs. The club provides its audience with the provision of serenity and tranquillity. They serve unique cocktails, mocktails, tequilas, and beer. The beautiful interior designing and the kind of variety of music being played takes the audience to the seventh cloud.
The Culture of Clubs in the City
All clubs in Nairobi have a signature that separates them from the rest. The industry has a high level of competition, and partyholics will attest that every new joint makes an outstanding entrance. The President allowed people to resume business as usual, including clubs, and everyone was eager for a seat at their favorite club.
Now, we all know that having a membership in a club depends on a couple of things. So before you can rush to any clubs downtown, let's consider some reasons why
Serenity – some customers consider the provision of calmness and relaxation.
Location – depends on where you live and also the accessibility of the club.
Services – how do the waiters serve you, how quick your order is attended to, etc.
Signature Drinks – do they serve unique cocktails, tequilas, or beer?
Interior Design – how is the place arranged, the interior decor, vibe, theme, etc.
Music – the kind of music genres played in the club.
Events – does the club host events or maybe bring in artists to perform?
The Different Types of Genres Available
Let's skip all the other reasons and consider one important factor – music. People will say, 'Music is the wine that fills the cup of silence' or that 'Music is the shorthand of emotion,' and all these comes from the impact that music gives to the listener. This fine art has some beauty of calming our nerves and taking us to that other realm of joy and freedom.
Some might argue that drinks can do that, but quick question, doesn't that sweet reggae track make you nod your head? Won't that rumba tune keep you on your feet? Or let's consider some genge which will cause you to loosen your waist. Having considered all that, we can freely say that indeed, a club in Nairobi is only as good as the music it plays.
The Clubs That Play the Music
There is no particular club where you can stand firm and say they do only one music genre as citizens prefer a blend of different genres. The clubs in Nairobi alternative with days, and they have a well-structured timetable on which all the members follow. That also explains why people will be full in on club on Saturdays, and the club will not have as many customers on another day.
Moreover, these days are also planned in different ways. Some bring artists for a live band session, other have hired a DJ, and others hosts event where they bring in an artist to do live performances. So where will you find the music that you prefer drinking to?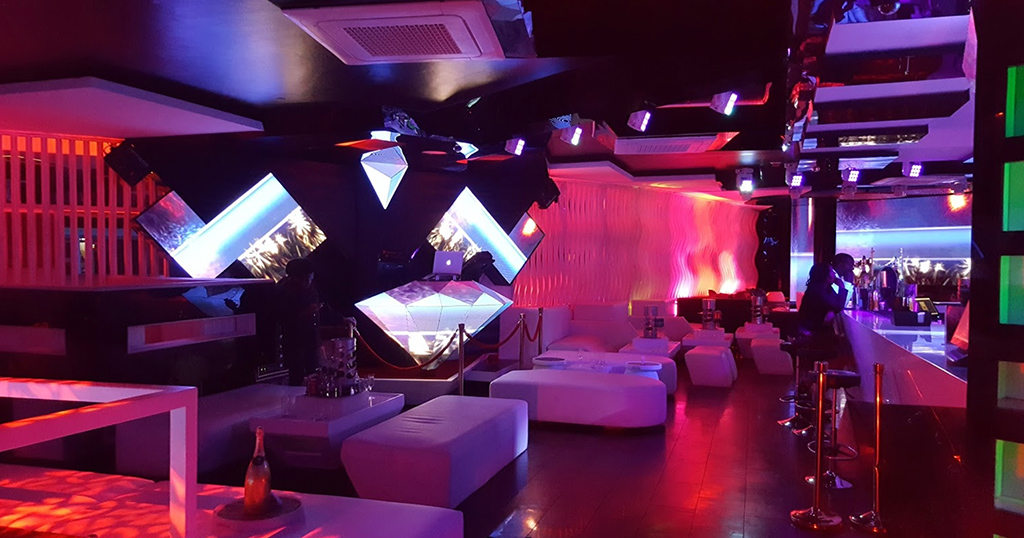 Reggae
Reggae is widely listened to in the country, and the clubs that play this type of music include.
K1 Klub House on Thursday night
Waves Lounge on Sunday night
Kifaru Place – Club, Bar, and Grill on Saturday night
KIZA Restaurant & Lounge Nairobi on Mondays
1824 Bar & Restaurant
Gallileo Lounge on Fridays
Jiweke Tavern
Pitcher and Butch
Country Music
Some of the clubs that play country music are
K1 Klub House
Muthaiga Country Club
Club Country Kinoo
Karen Country Club
Windor Golf Hotel & Country Club
Rumba
Rumba lovers will listen to their tunes from
Dolce VIP Lounge
Rhumba Pub
Rhumba Lounge Utawala
Nairobi Club
She 'n' Club
Local Music
Clubs that play music in different language backgrounds and host similar events include
Moran Lounge Nairobi
Blacky'z Lounge
The Attic Lounge
Space Lounge & Bar
Conclusion
Most of the other clubs play a blend of different types of music and equally impress their blend. Finding an excellent club that works for is very important to get the satisfaction you desire. Dressing up to the occasion is also essential to ensure that you blend in well with the event's theme.
Which music do you like listening to? Which club offers the same?